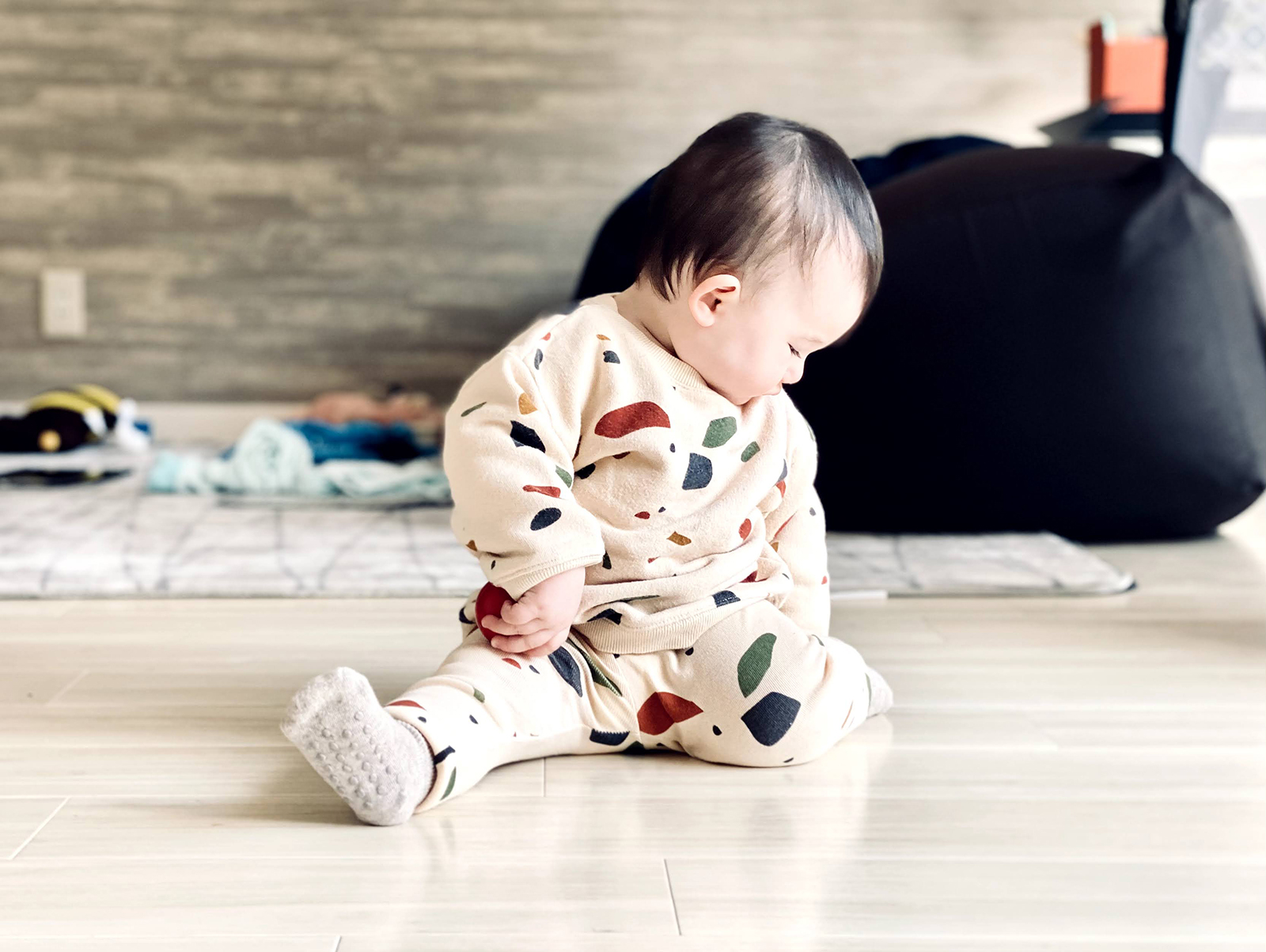 I am very happy because some old clients have contacted me, and I am getting new clients as well.

Today, I had a Zoom meeting with a client that is a Pediatrician. We talked about the differences in child-rearing between Japan and America. She also told me some things that I should do for my daughter. I hope that this project will be good for each other.

I am going to refresh my Japanese website before I get too busy to do so. I already feel that it is difficult to work while raising a baby, however, I hope to show my clients the difference in my designs.

I am going to try to update this blog as much as I can, so please check back sometime soon.