Sayoko Camp / designer and photographer
On Friday, We went to the hospital for prenatal care. This increased to twice a month after 29 weeks of pregnancy. Sachi's heartbeat was perfect. The doctor is gradually increasing the amount of information she gives us every visit. She gave us information about the hospital where I will give birth, about the labor induction, and she asked if we already have a Pediatrician or not. I am getting nervous, but, on the other hand, I still can't believe that I will give birth. I wonder if everyone who experiences pregnancy feels this way.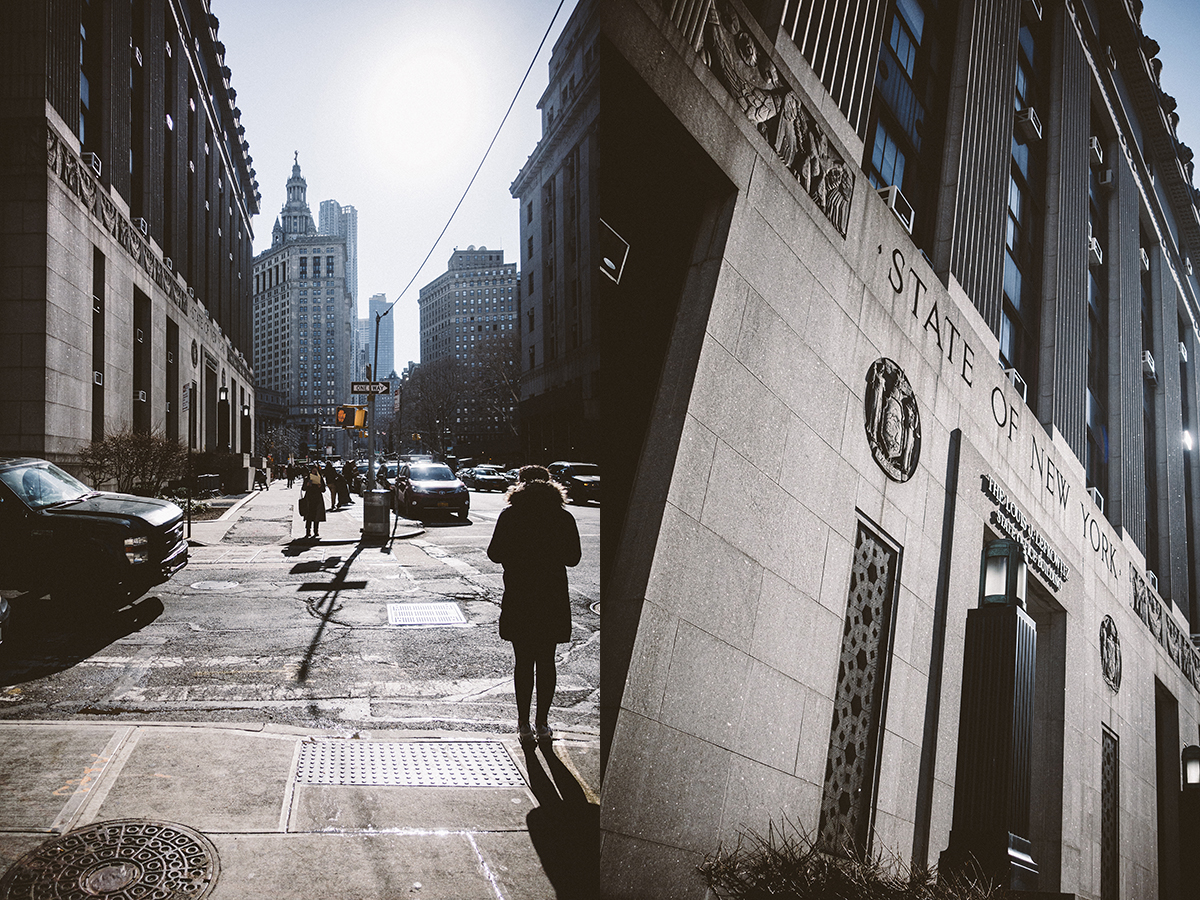 When the appointment was over, we went to the Consulate General of Japan in order to add my marriage to Anthony to my family register (https://en.wikipedia.org/wiki/Koseki). Then, we went to the Courthouse to apply for my name change (to add my former family name as my new middle name).
Shopping around in Soho
After the Courthouse, we shopped around in Soho for a while. We went into a cute French store called "French", then went to Allbirds and bought matching shoes.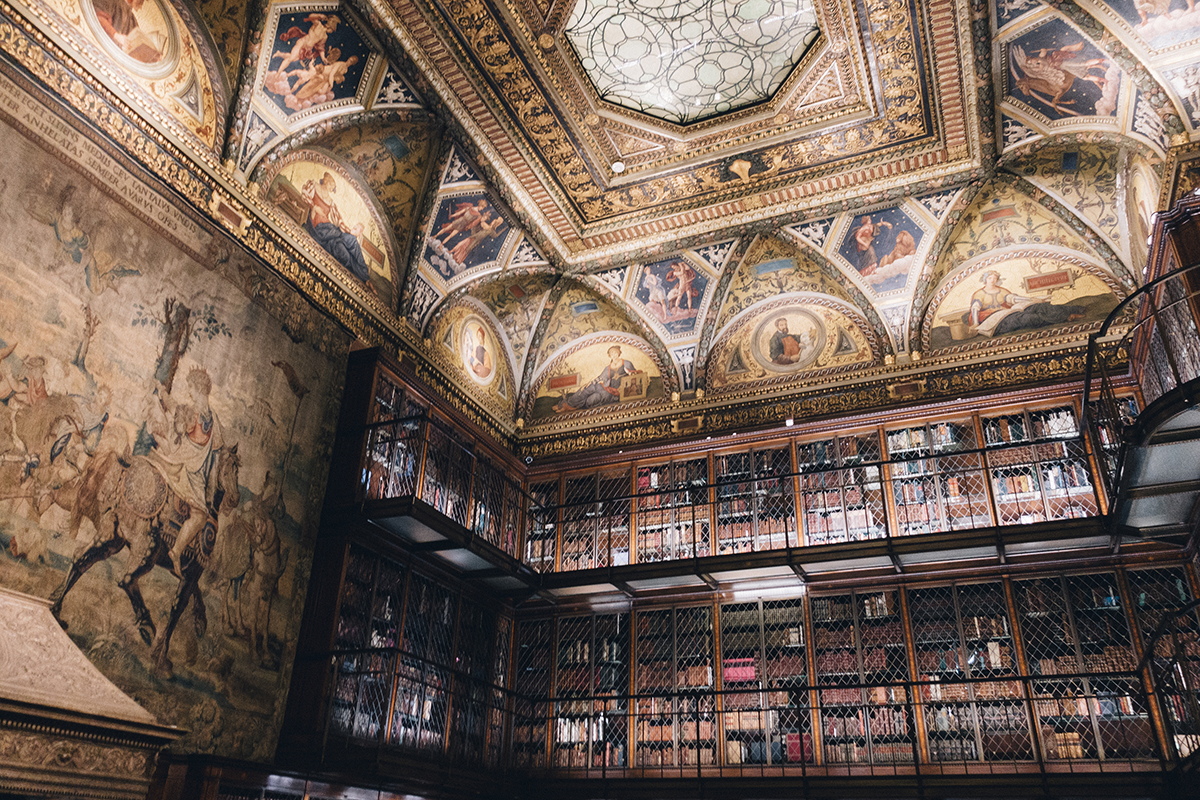 The Morgan Library & Museum
in Midtown
Later in the evening, we went to The Morgan Library & Museum in Midtown because I had really wanted to go for a while. The library was so beautiful and the exhibitions were amazing. The general admission is $22, but it is free to visit the library on Friday nights. I recommend that everyone go there.