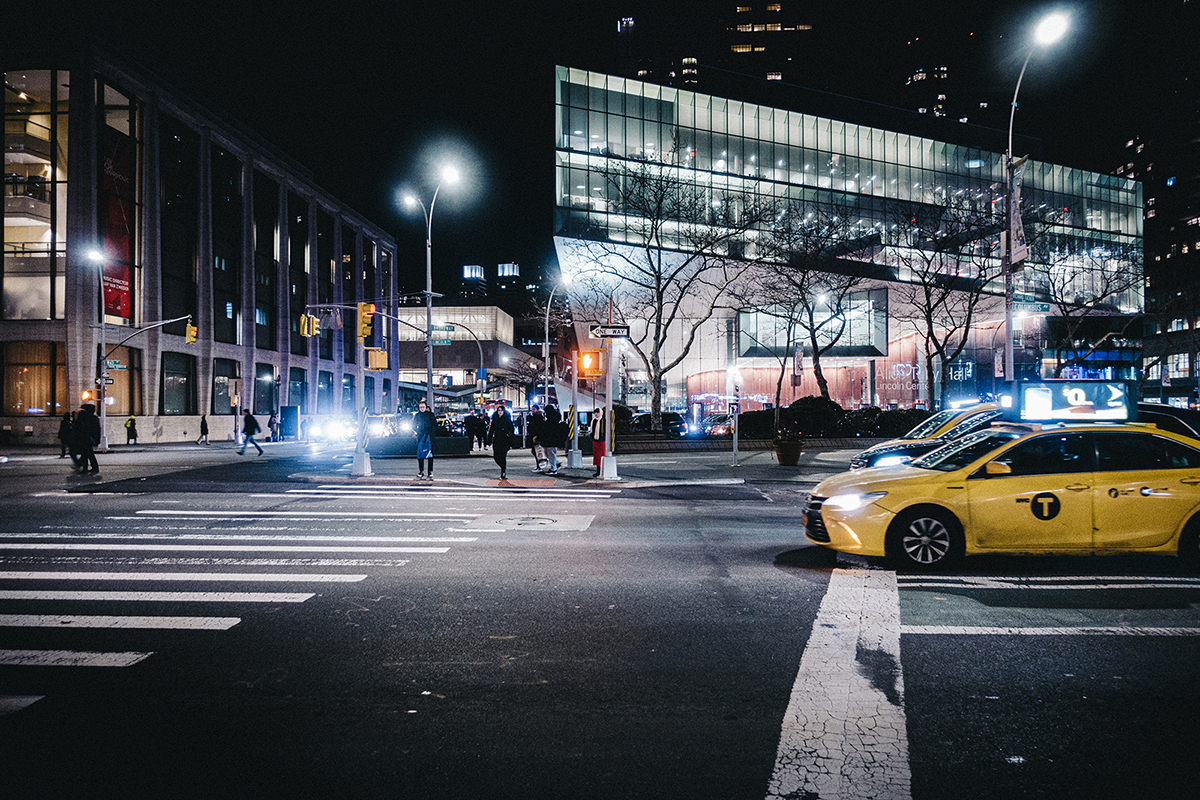 I appreciate that he planned it about three weeks ago. He gave me a list of four choices: Jazz, Opera, Ballet, or Beethoven. I wanted to experience all of those which he chose, but I decided to listen to the quartet because I thought Sachi would enjoy listening to classical music very much. As I had anticipated, she was very lively while the music was playing, approximately 2 hours.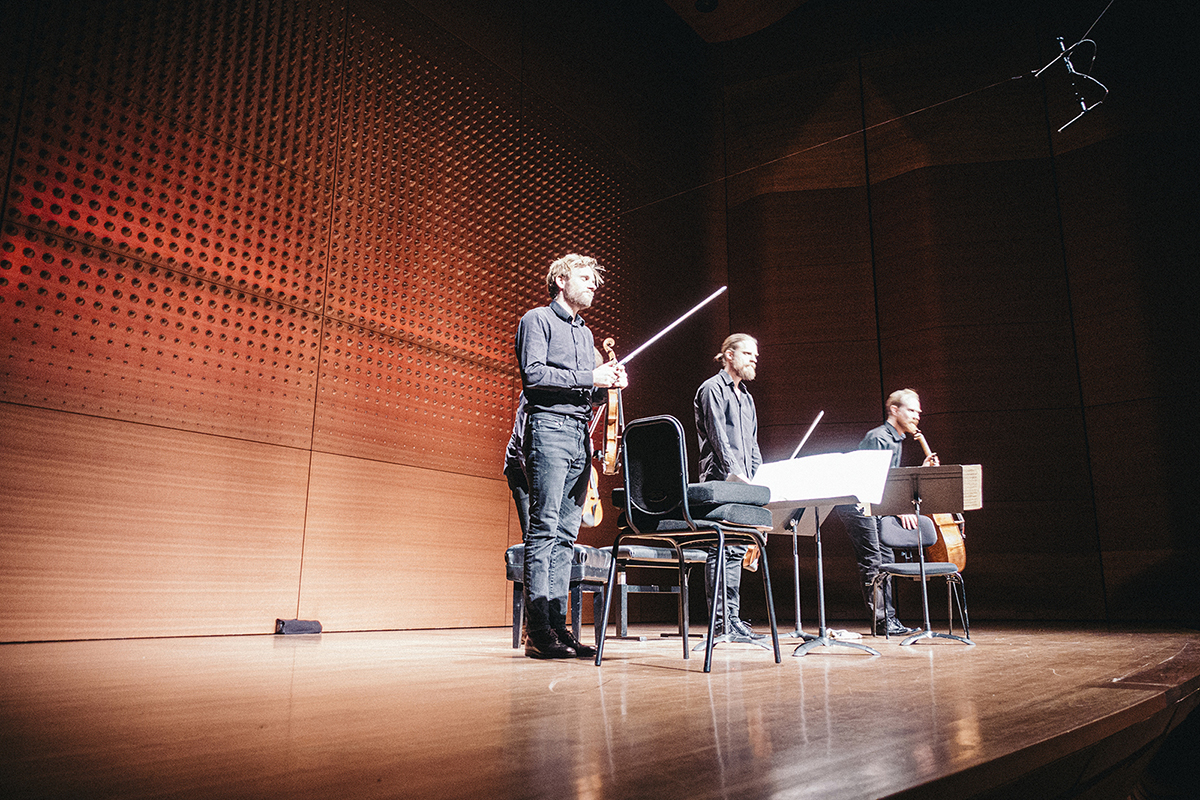 The next day,
we went to Tiffany's new flagship store
at 57th and 5th avenue.
I saw pictures on Twitter of a pop-up store at Tiffany's as a Valentine's Day event. I am not particularly interested in high fashion brands; however, I thought I might like the pop-up store. I also thought I should turn my eyes to fields that I am not particularly interested in.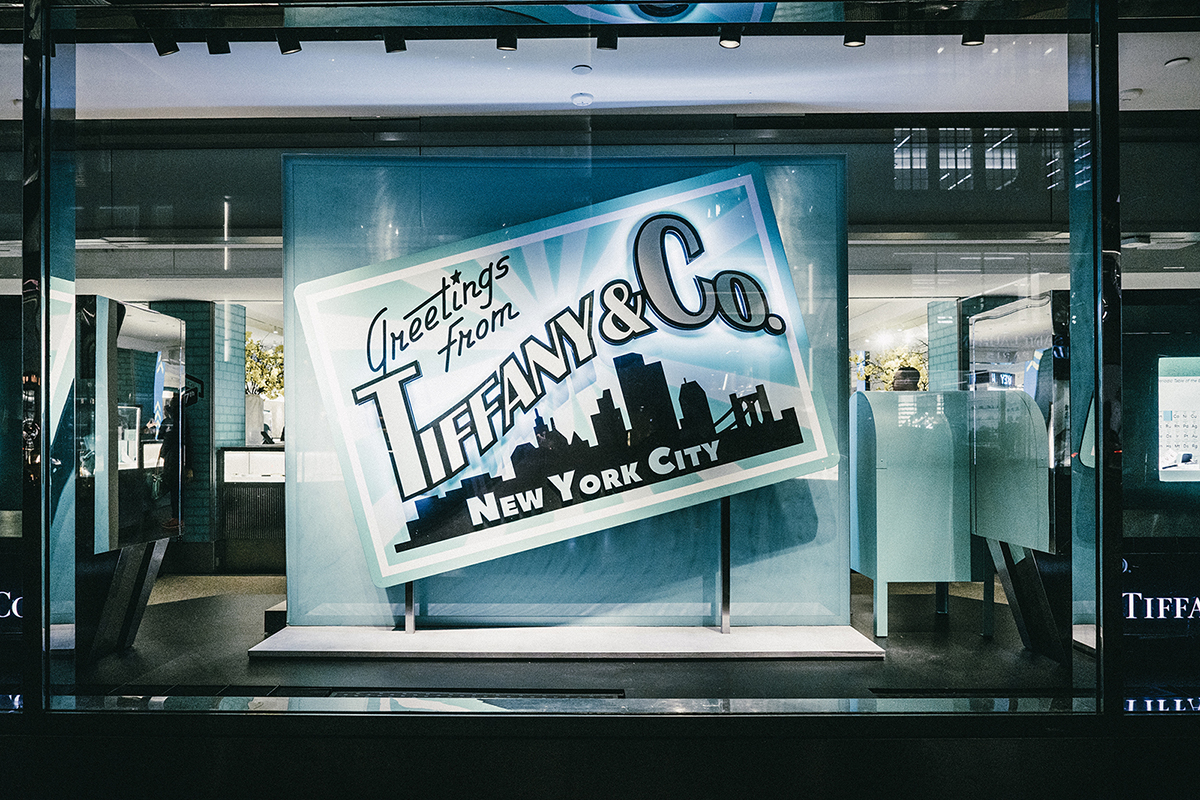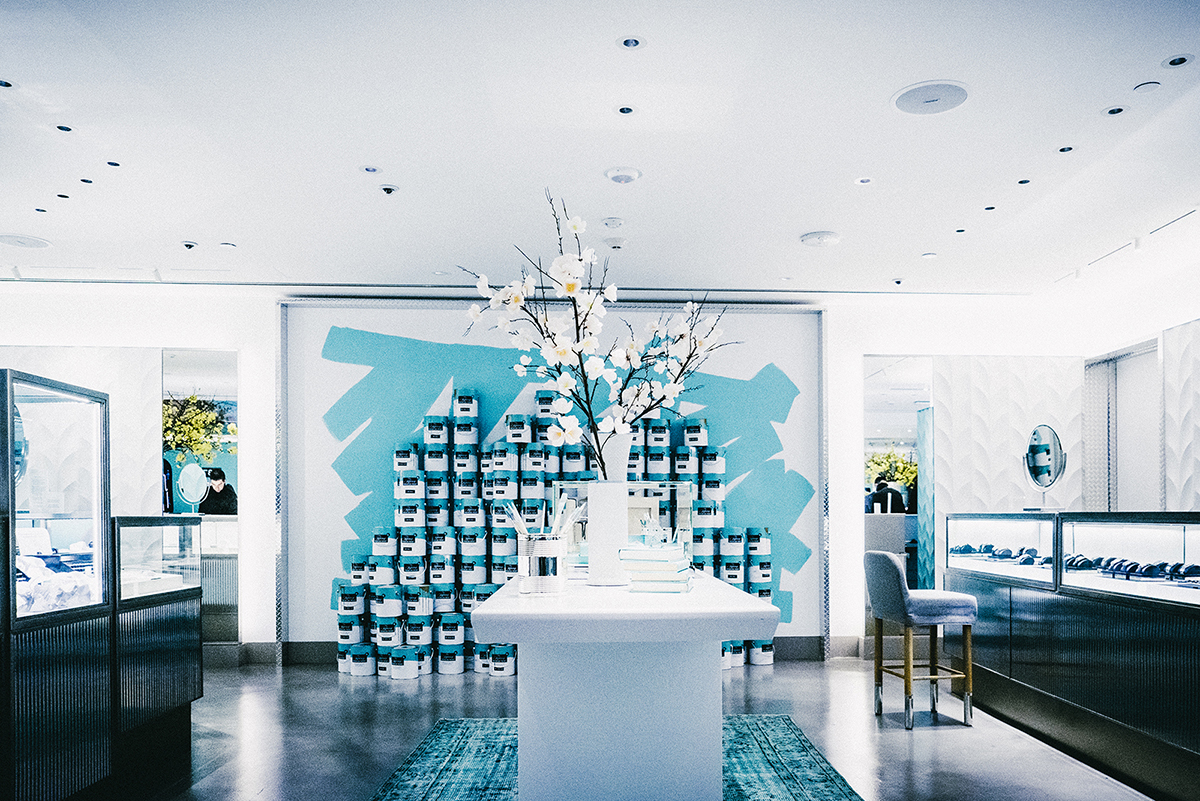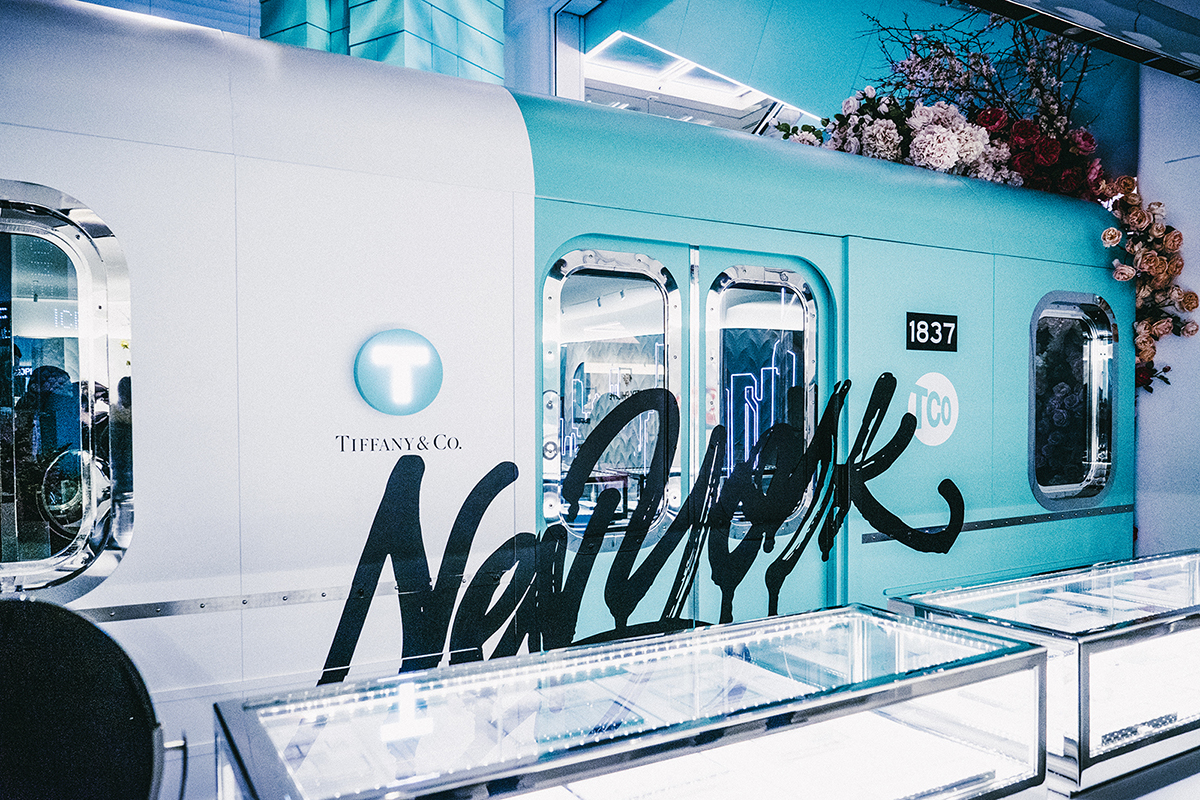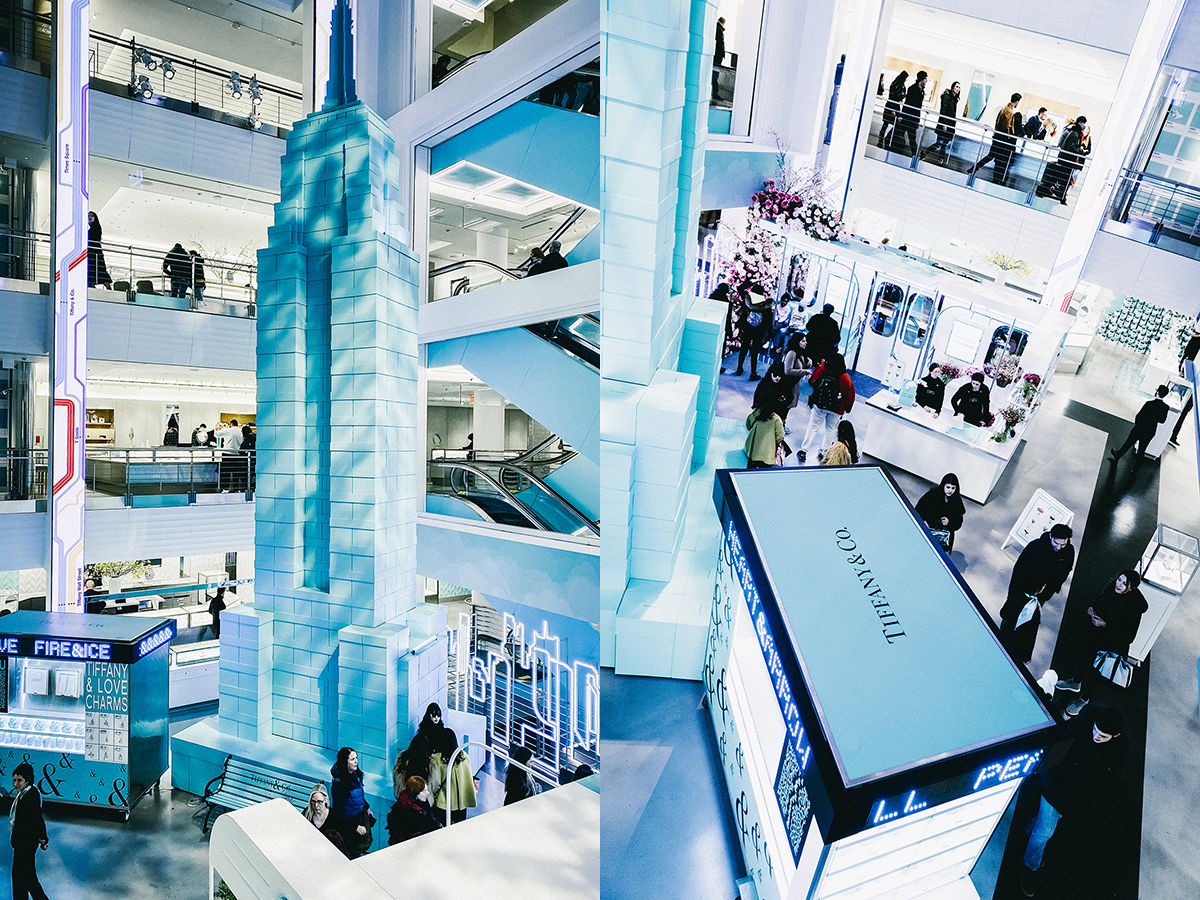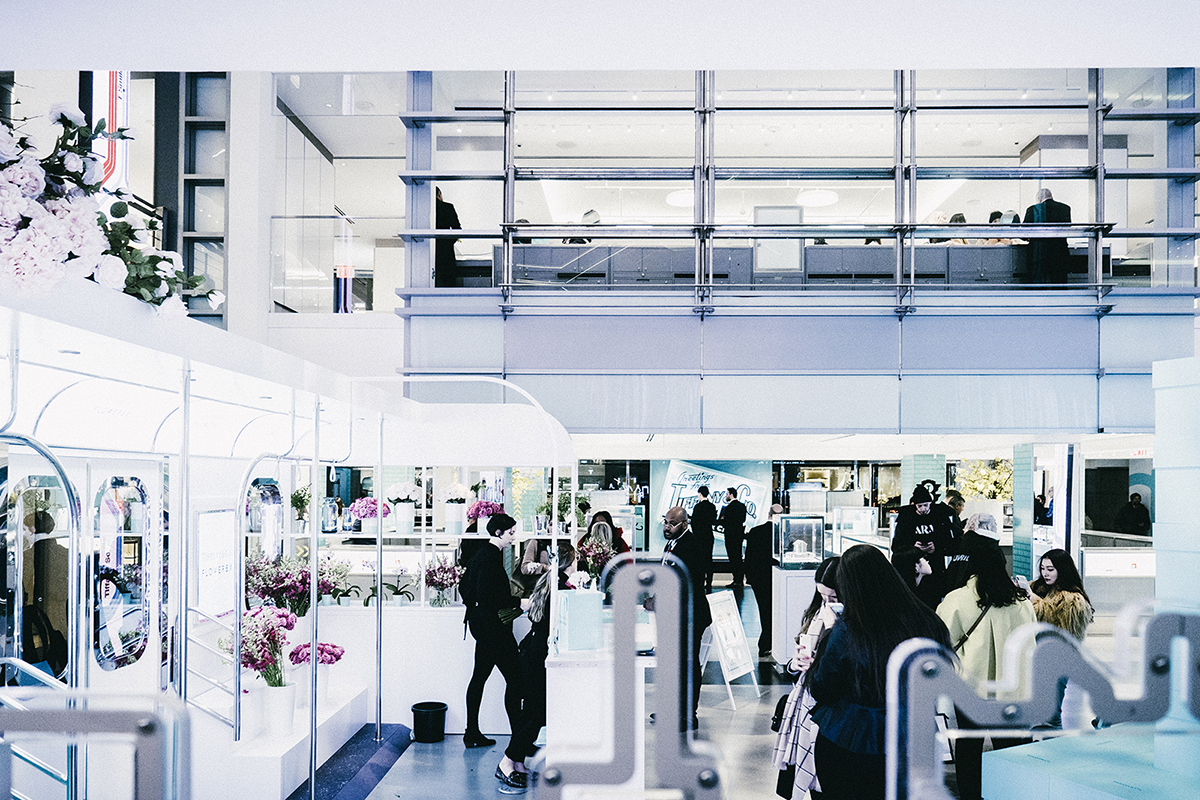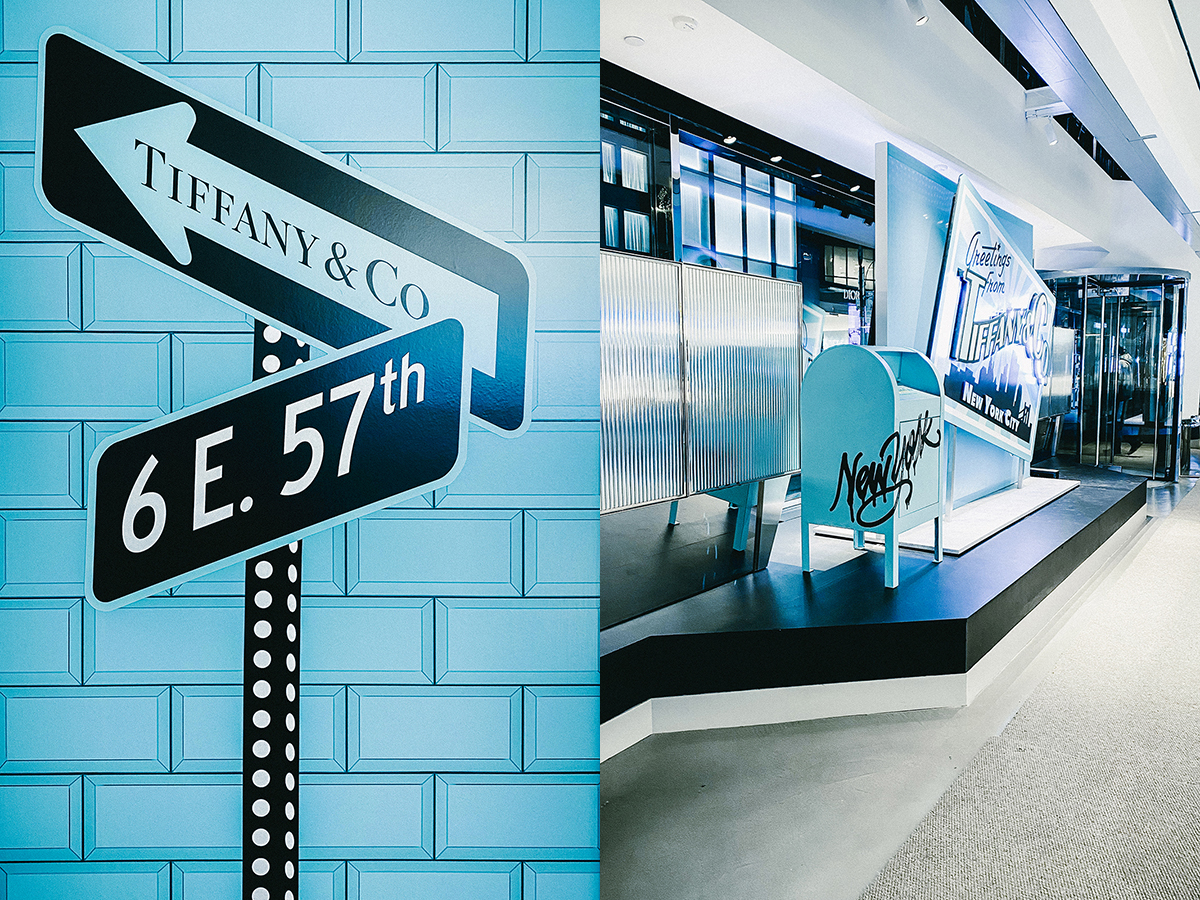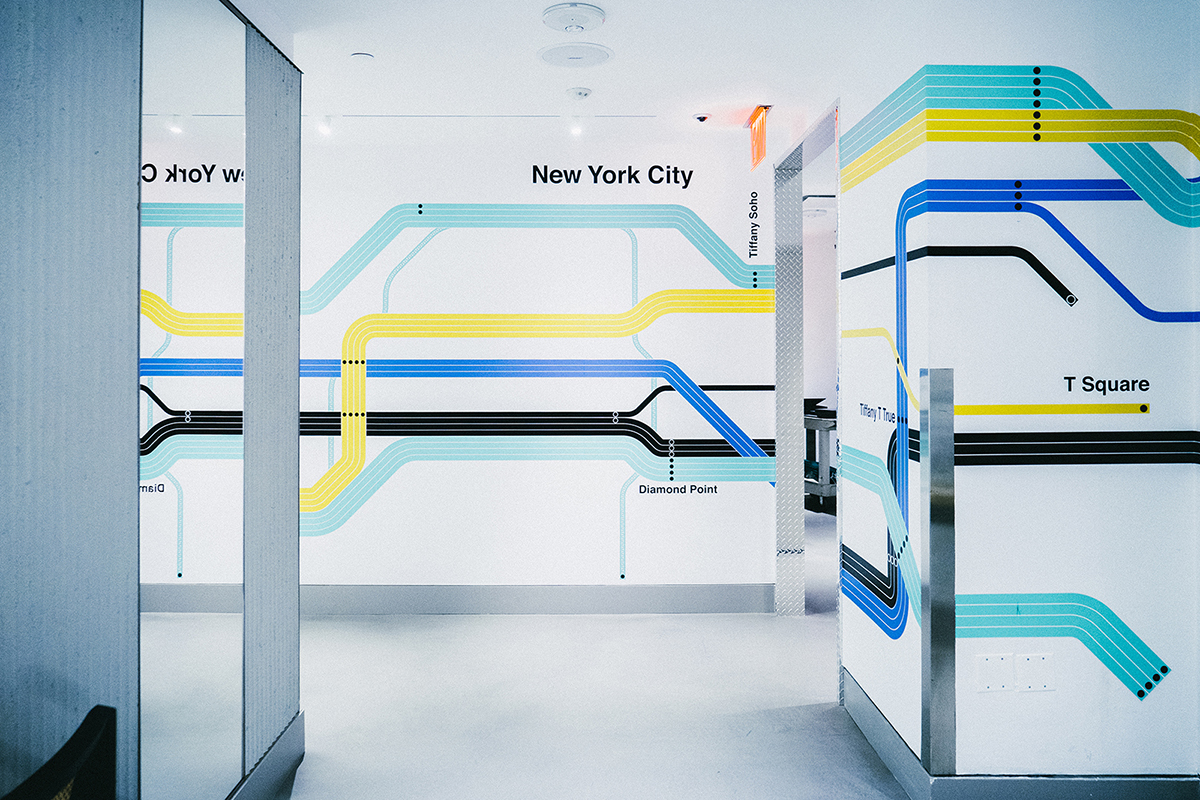 The pop-up was located inside the Tiffany's, and it was expressed as a New York City subway train. I actually liked these graphics very much.
The Stone Street Historic District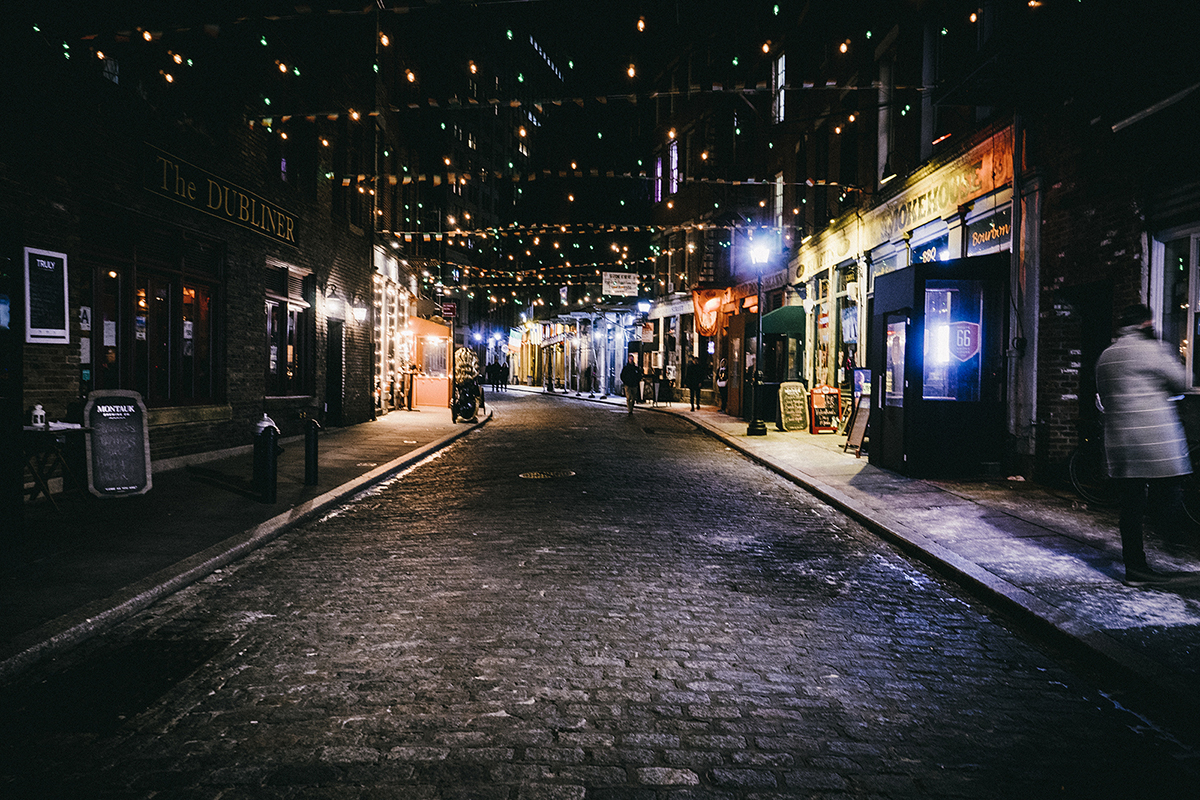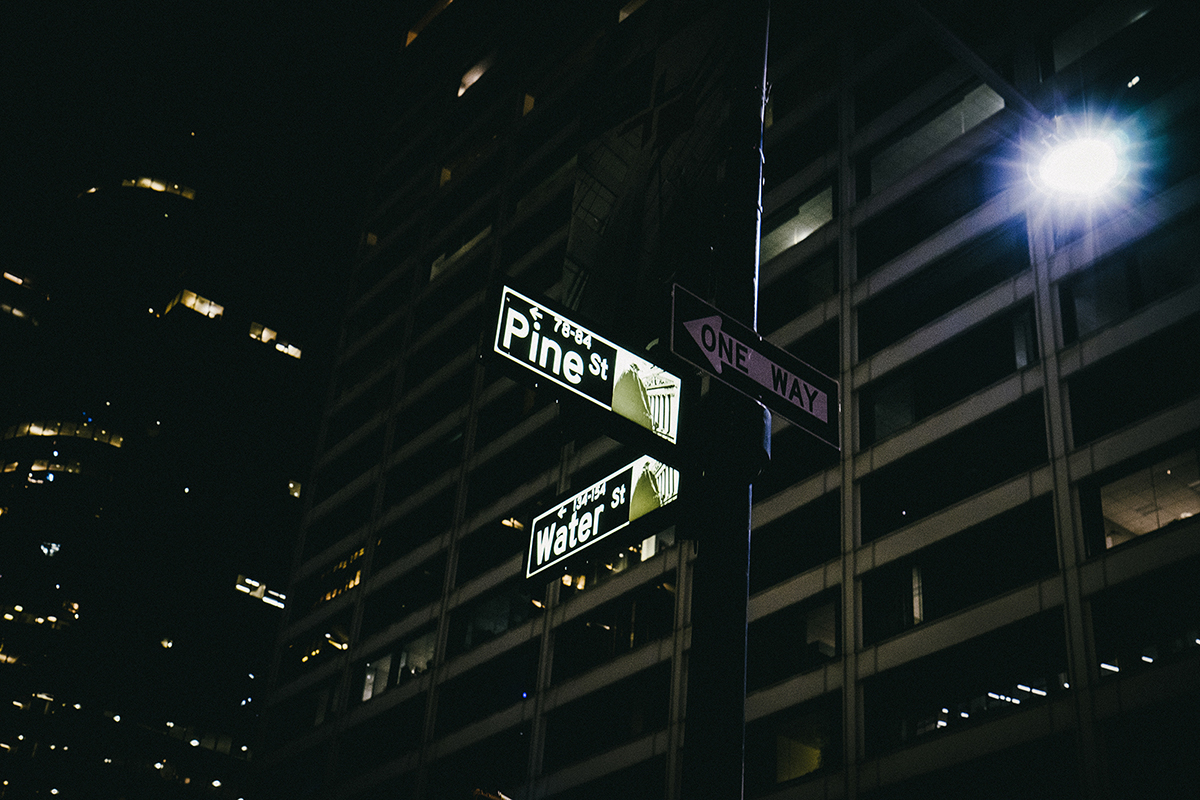 Big seesaws
as an art installation
After that, we went to the Seaport District by way of the Stone Street Historic District in the Two Bridges neighborhood to see and play with big seesaws which were located there as an art installation.

I heard these seesaws had been located on Broadway last month, but I couldn't go there. I enjoyed it because the last time I had played on a seesaw was about 30 years ago.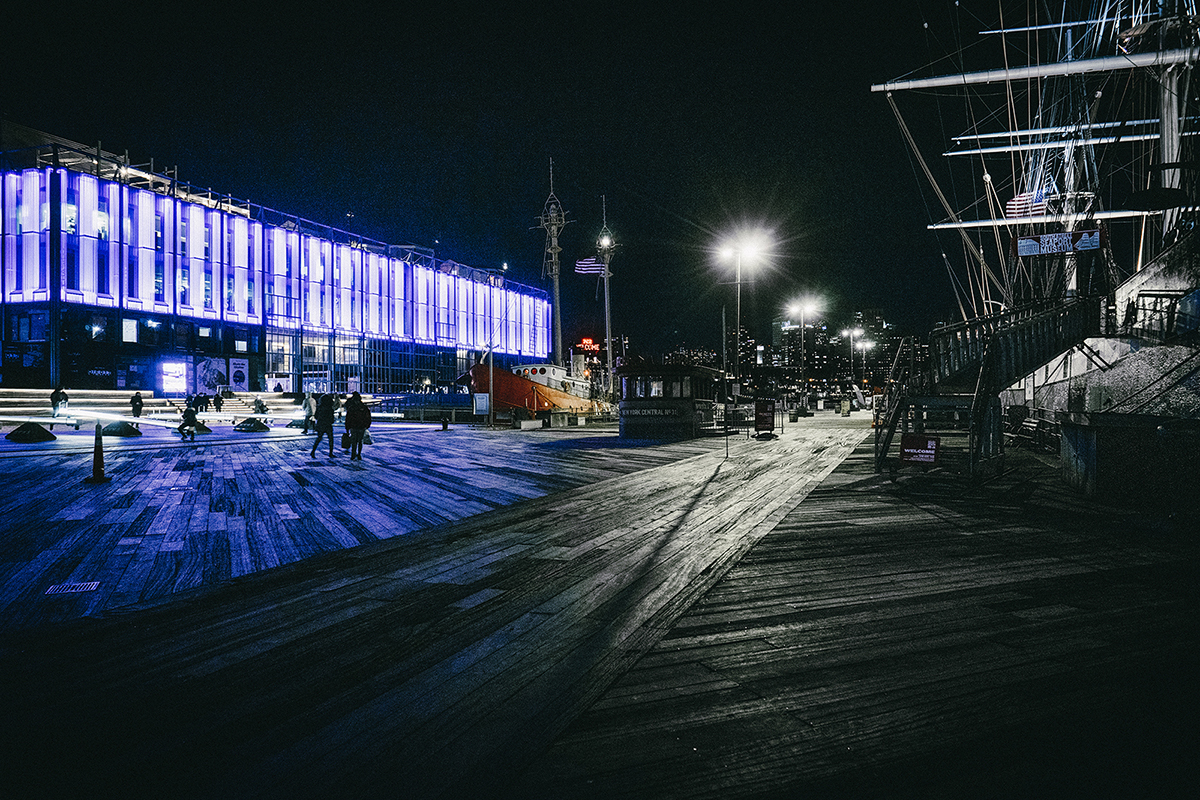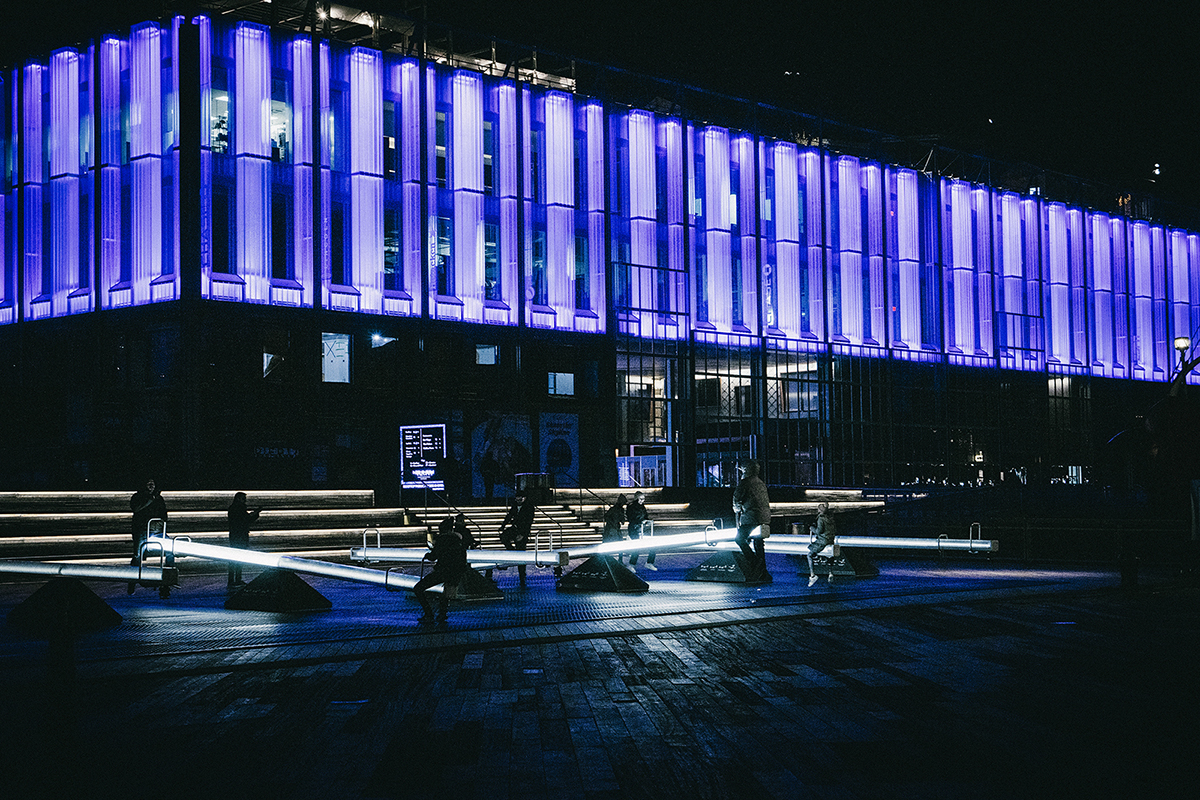 We saw the night view that included the Brooklyn Bridge from the rooftop at Pier 17, which is next to Seaport Square. I didn't know about that place before Saturday, but I want to recommend it to everyone because of how beautiful it was that night.

We had a wonderful time together this weekend.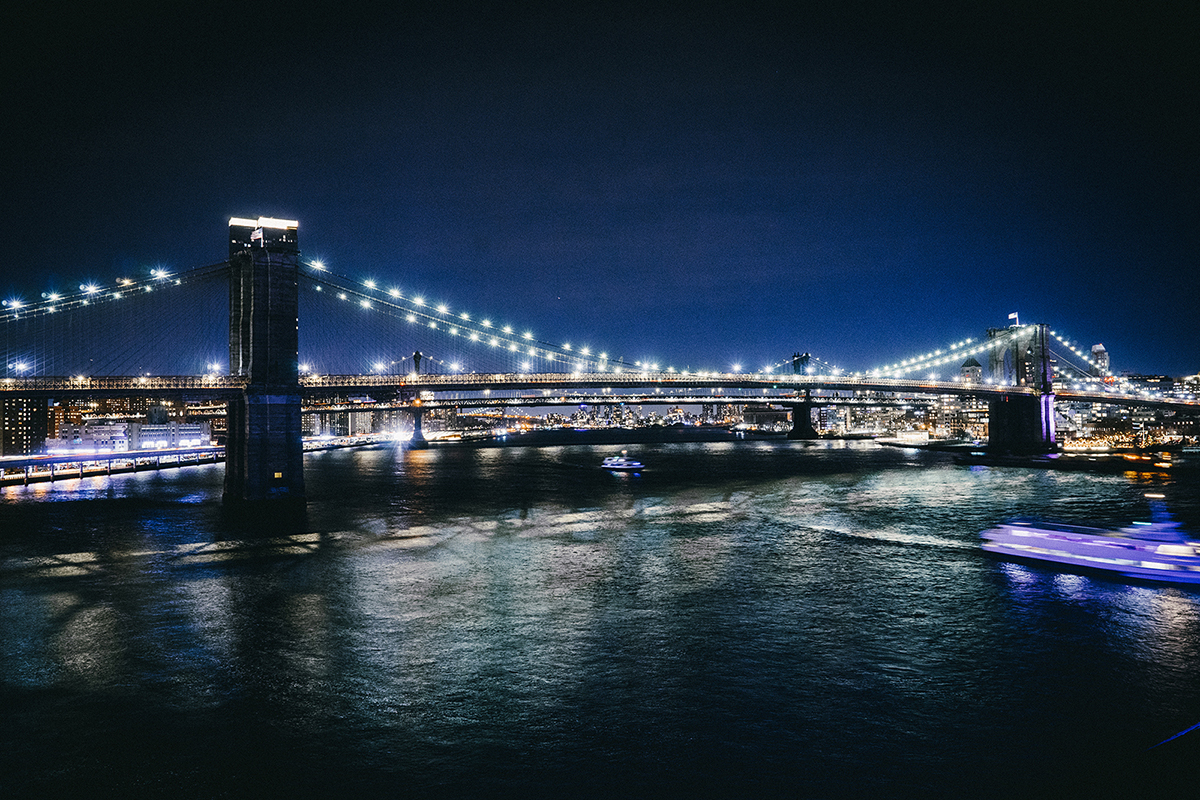 I took pictures using SONY α7 which I used before I got my SONY RX100V about a year ago. It was more fun to take photos with the DSLR than it has been with my point-and-shoot. I came to like this area so much and I want to go there again.