I made a new website for the "Inter-University Exchange project of Graduate School of Fisheries and Environmental Sciences" at Nagasaki University.
Art Direction
Web Design
Graphic Design
HTML & CSS
WordPress
Direction: Studio Rise Inc.
I used some photographs of fish that were retrieved from the Glover Atlas (owned by Nagasaki University's University Library) and also used the deep blue gradient background to emulate the deep sea.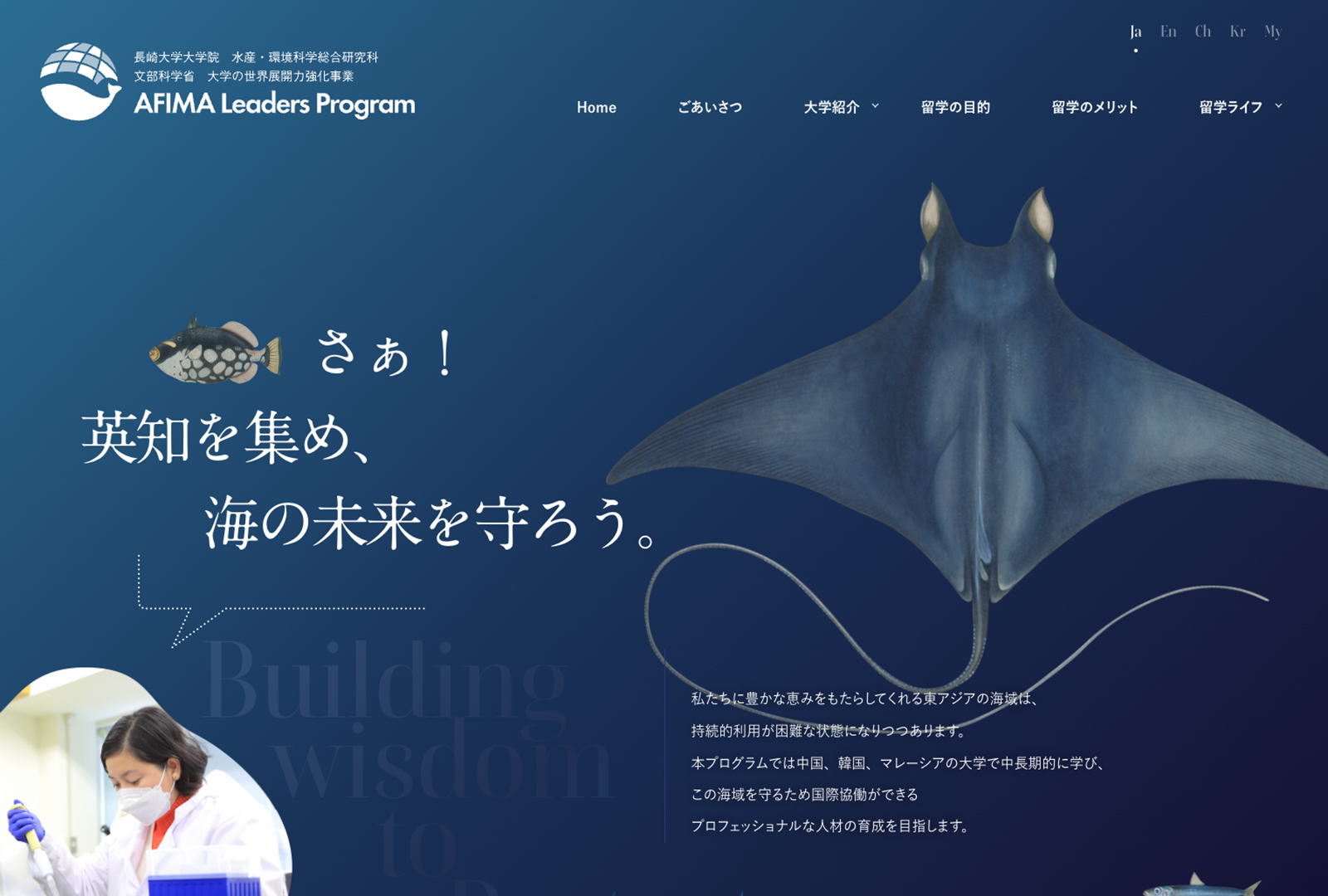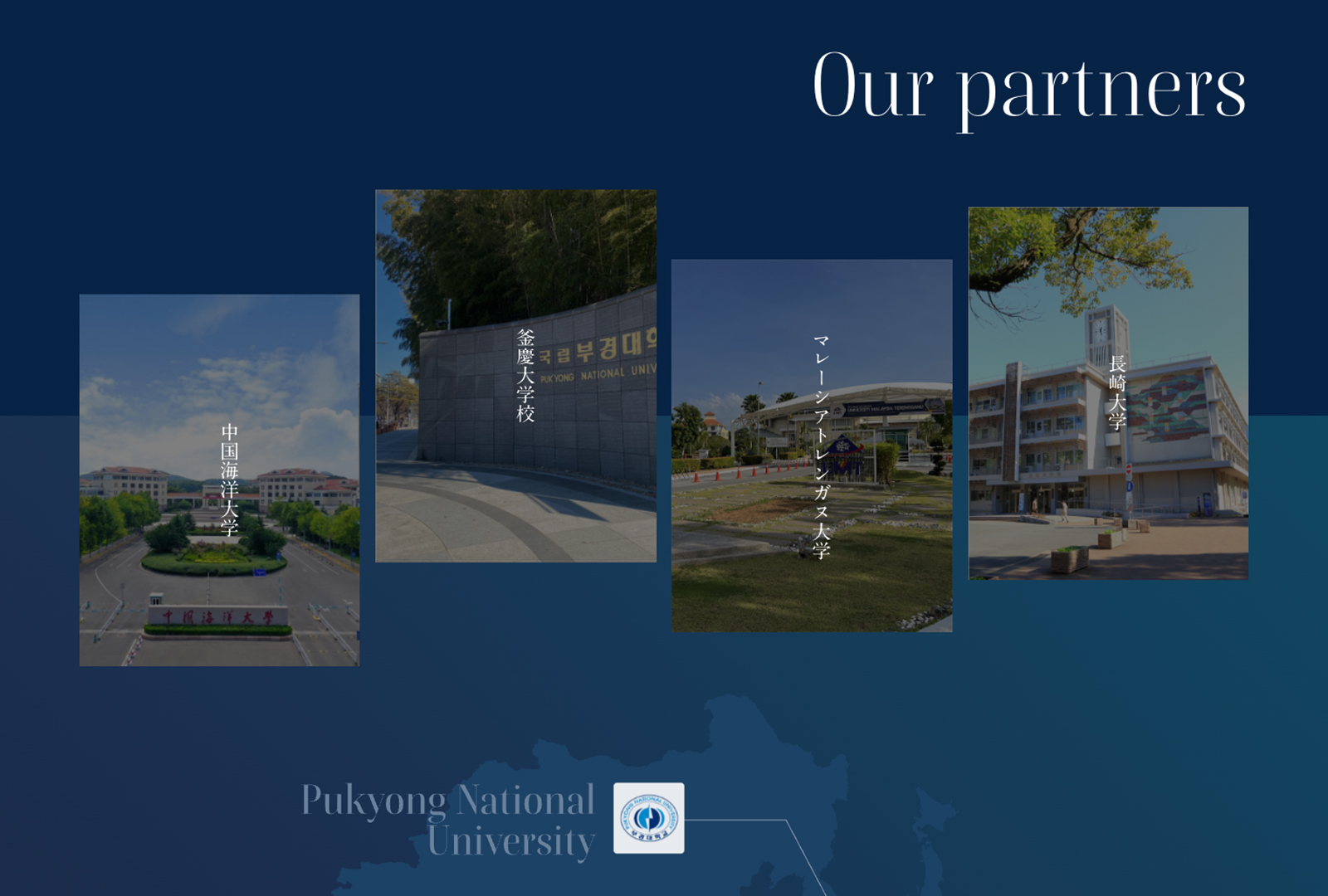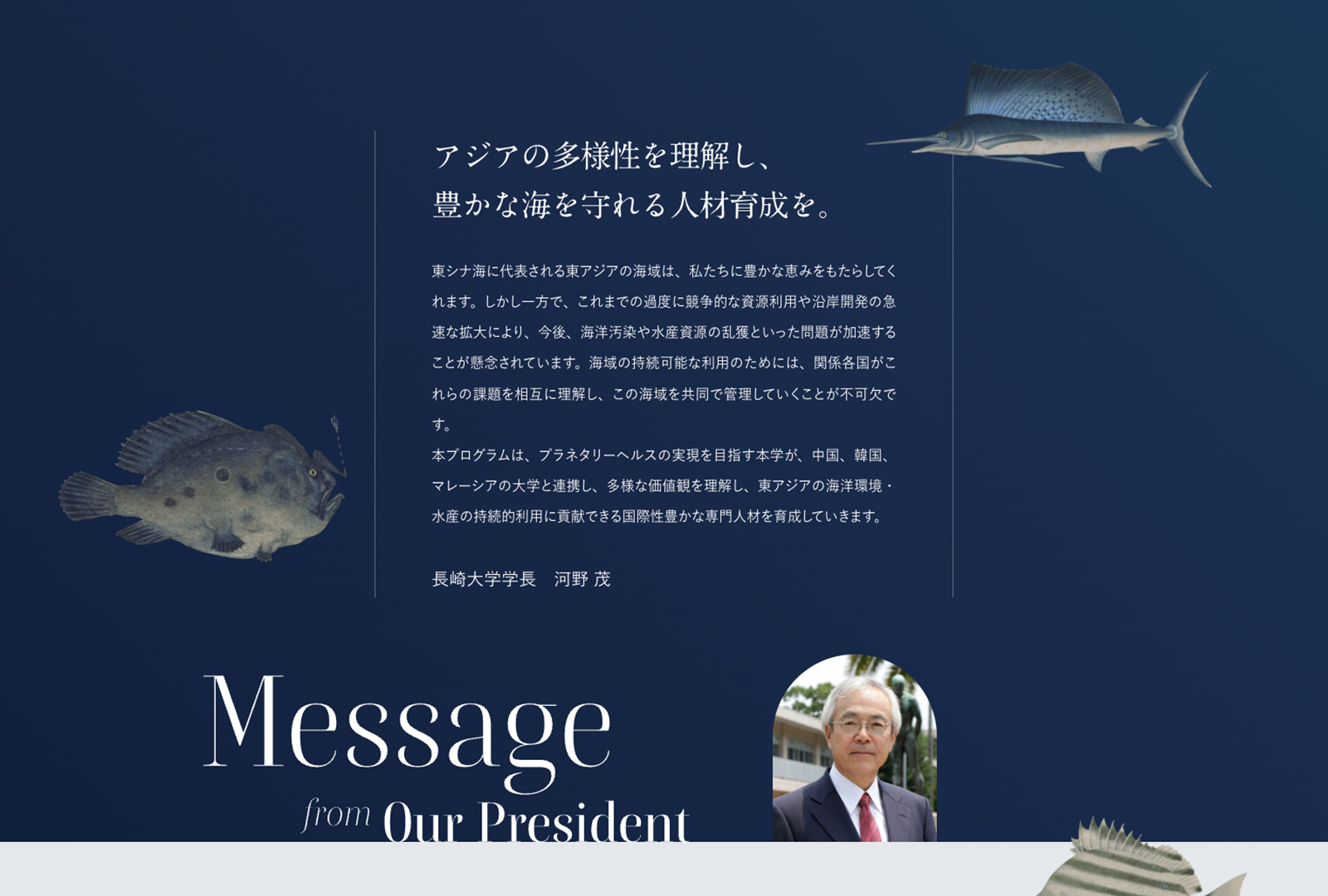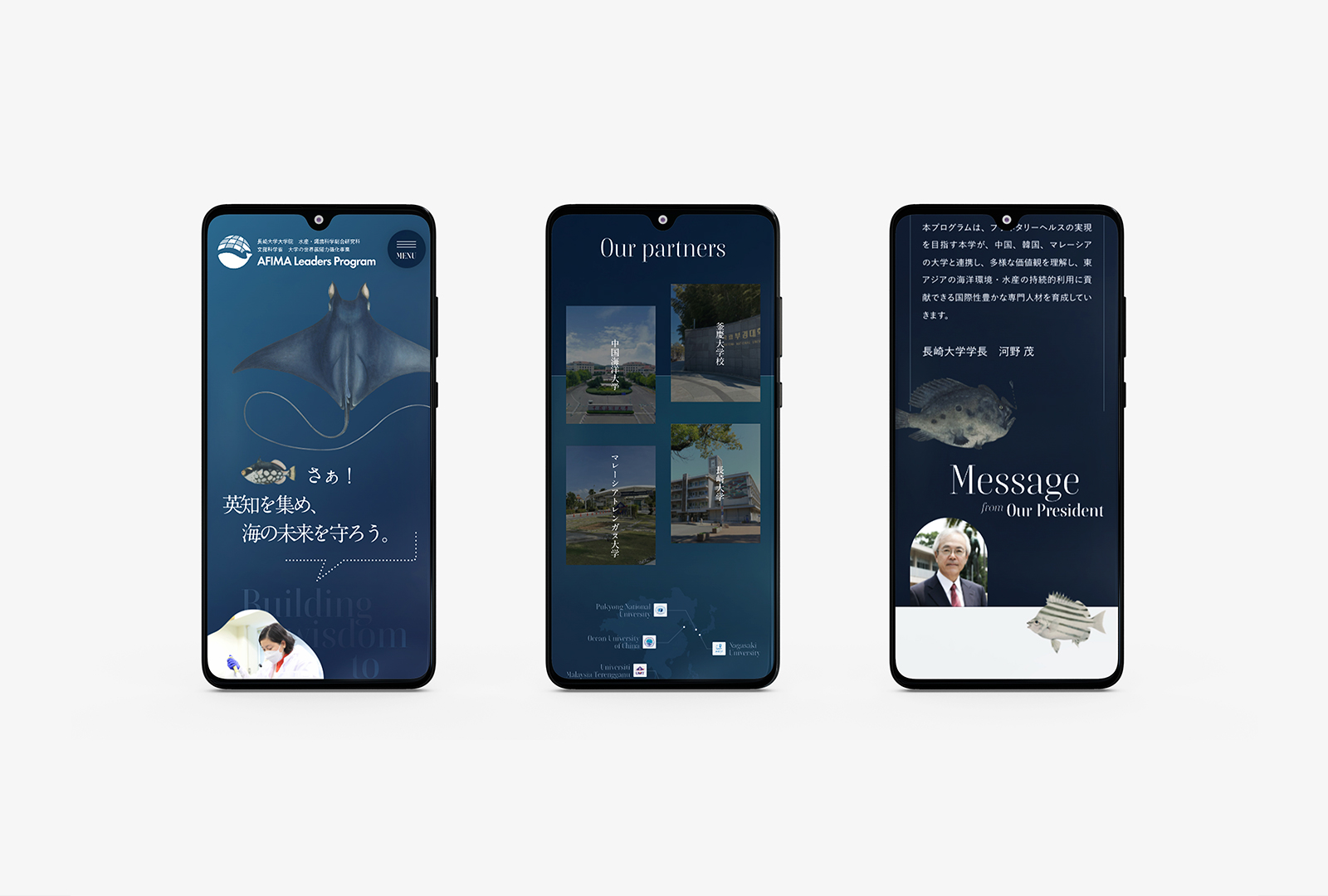 Webの他にロゴやリーフレットも担当させていただきました。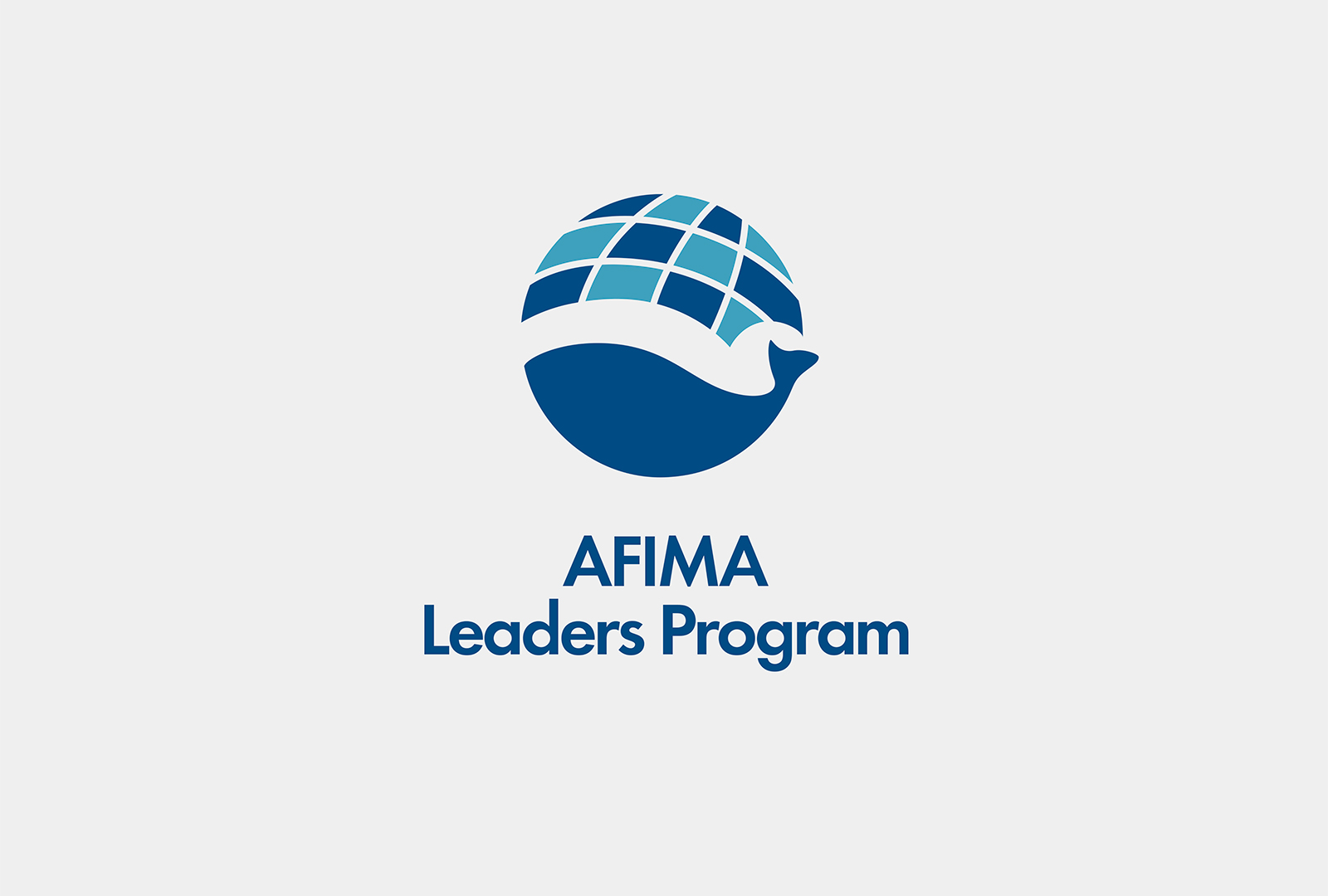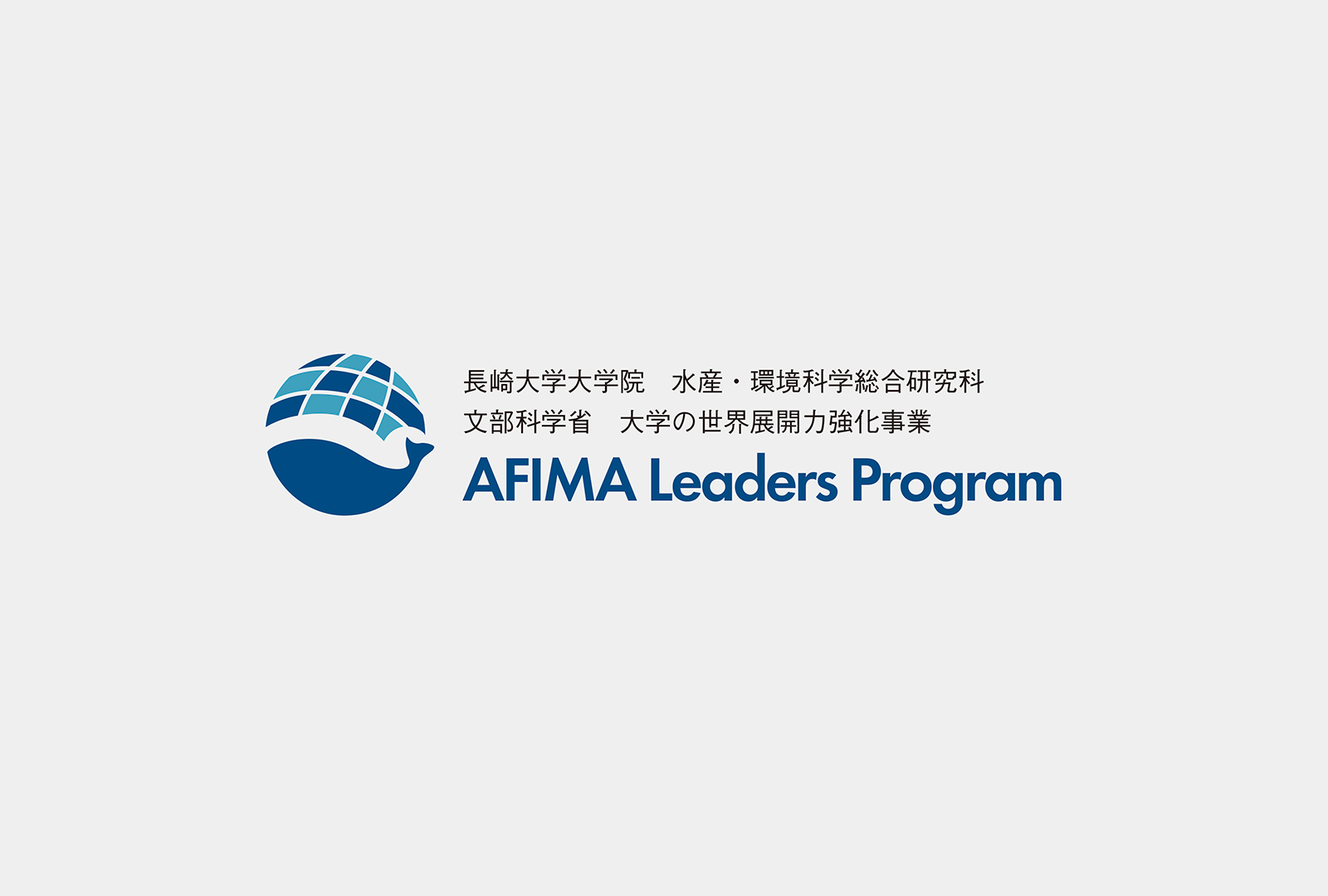 パンフレット